Frequently Asked Questions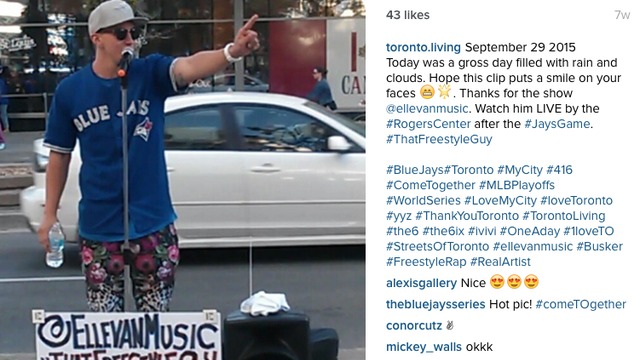 Is it true that you've freestyled for over 5 hours straight before?
Absolutely! In order to be as fluid with rhyme as I saw in my vision of who I would become, I had to have this flawless skill. The best and in my opinion, ONLY way to develop this is practice. How can you blend practice and income at the same time? put yourself in the position to be rewarded, I...
---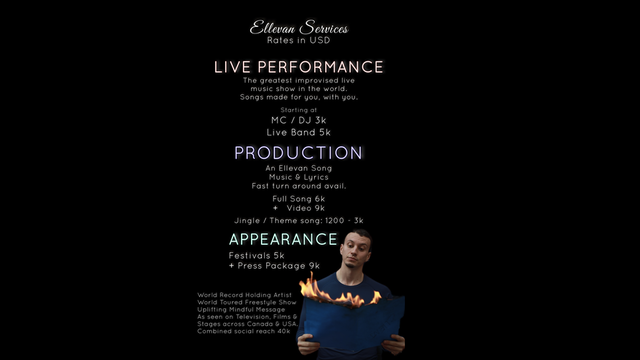 Can I Hire Ellevan?
From his one of a kind stage show mixiing Hip Hop and RnB for concerts or private events to his world class music production and writing. Get your custom song made by Ellevan or book him at your event.
Curious the rate range? Contact directly at ellevanmusic@gmail.com for a direct...
---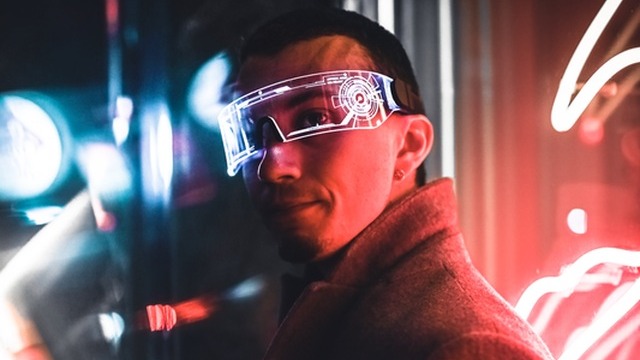 Do you post your show dates ?
YES! All of my stage shows and bookings at various events are all updated to my calender, here on ellevanmusic.com .
It's the best way to see where I'll be during the year and where to find me. Also Follow my Instagram for up to the minute updates!
---
Do you have a question you don't see an answer to?