New How To Record Yourself Series!
Posted on: April 14th, 2020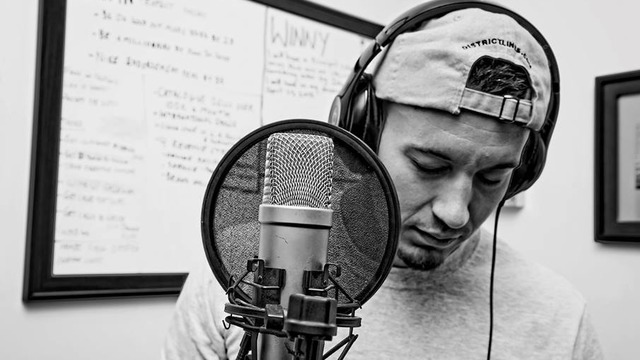 My lovelies! I've Released this all intesnive series for you to use this isloation time wisely!
https://www.youtube.com/playlist?list=PLQnouXq-aM-TlJViqpvIKBRnI3c9lzQFT
Enjoy! Let me know how your song writing, tracking, mixing and exporting goes! In this easy 5 step simple series, I give you the gift of knowledge in pure practice! So get to work and enjoy my lovelies!
Stay inspired!